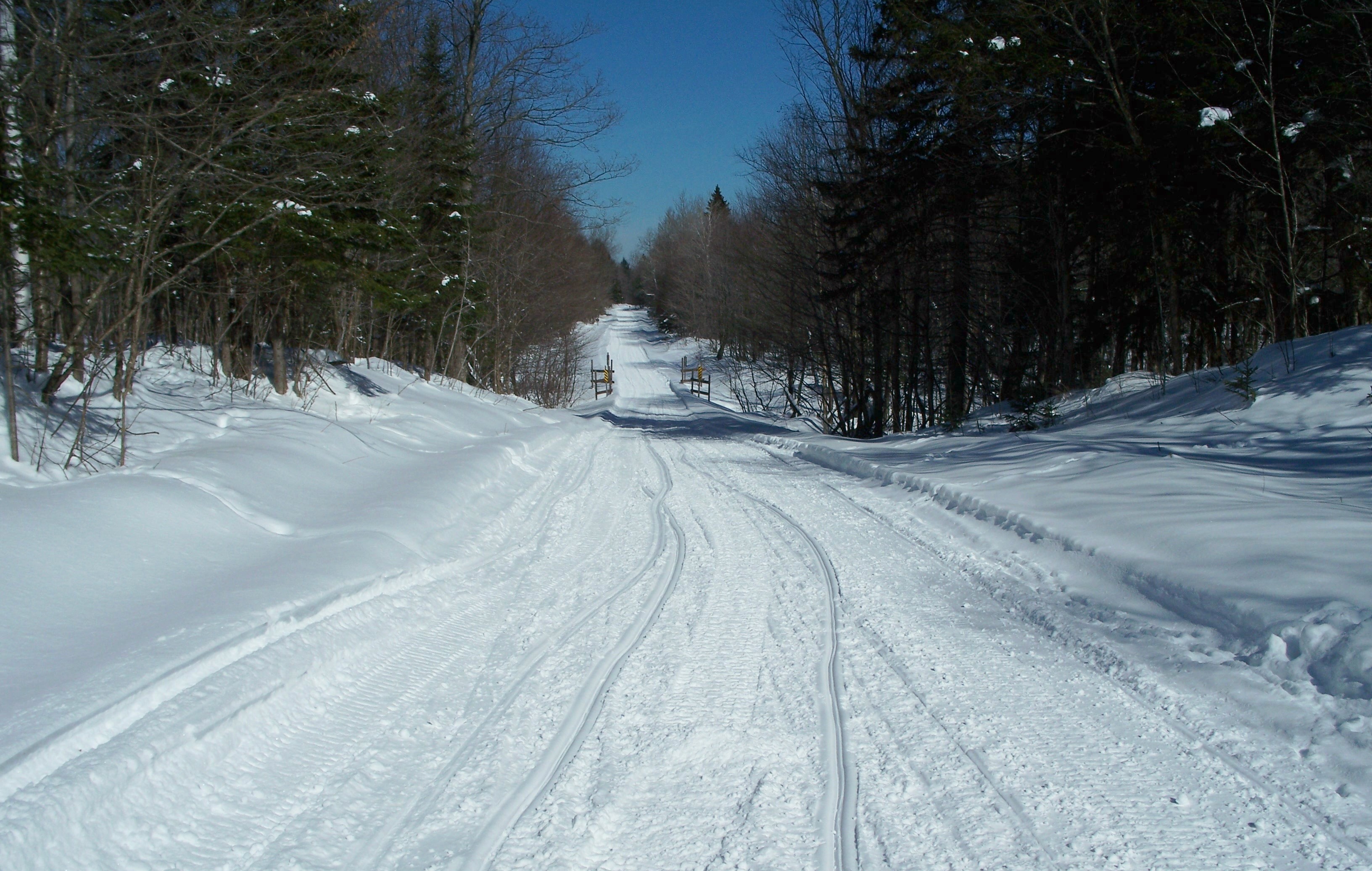 About Us
The Marquette County Snowmobile Association is a non-profit organization that was founded in 1968.
MCSA has 5 Clubs and maintains around 186 miles of trails in Central Marquette County Wisconsin. Clubs include Montello Yetis, Endeavor Freedom Riders, Westfield Whitetrackers, Neskoro Whiteriver EZ Riders, and Oxford Snowmads
About 130 miles of this is called "Funded Trail". That means that State funds help maintain that portion of the trail. The money from the state is generated mostly from snowmobile registration fees.
56 miles is called "Club trail", which are strictly funded by each club.  The costs involved to maintain trails include signs, grooming equipment, fuel, landowner payments for damage, office expenses, tool expenses and more. At the start of the season, which begins after the close of deer hunting season, the club members install signs that mark the local trails. The man hours are donated by club members. The clubs also devote time to maintaining good relationships with the property owners who have given permission for the trails to cross their land. Please respect the land due to nearly all of the trails being on private property. Without our landowners allowing us to ride across their property, we would have no trail.