Welcome
The official site of the Marquette County Snowmobile Association (MCSA).
The Marquette County Snowmobile Association is a non-profit organization that was founded in 1968.
MCSA has 5 Clubs and maintains around 180 miles of trails in Marquette County Wisconsin. Clubs include Montello Yetis, Endeavor Freedom Riders, Westfield Whitetrackers, Neskoro Whiteriver EZ Riders, and Oxford Snowmads.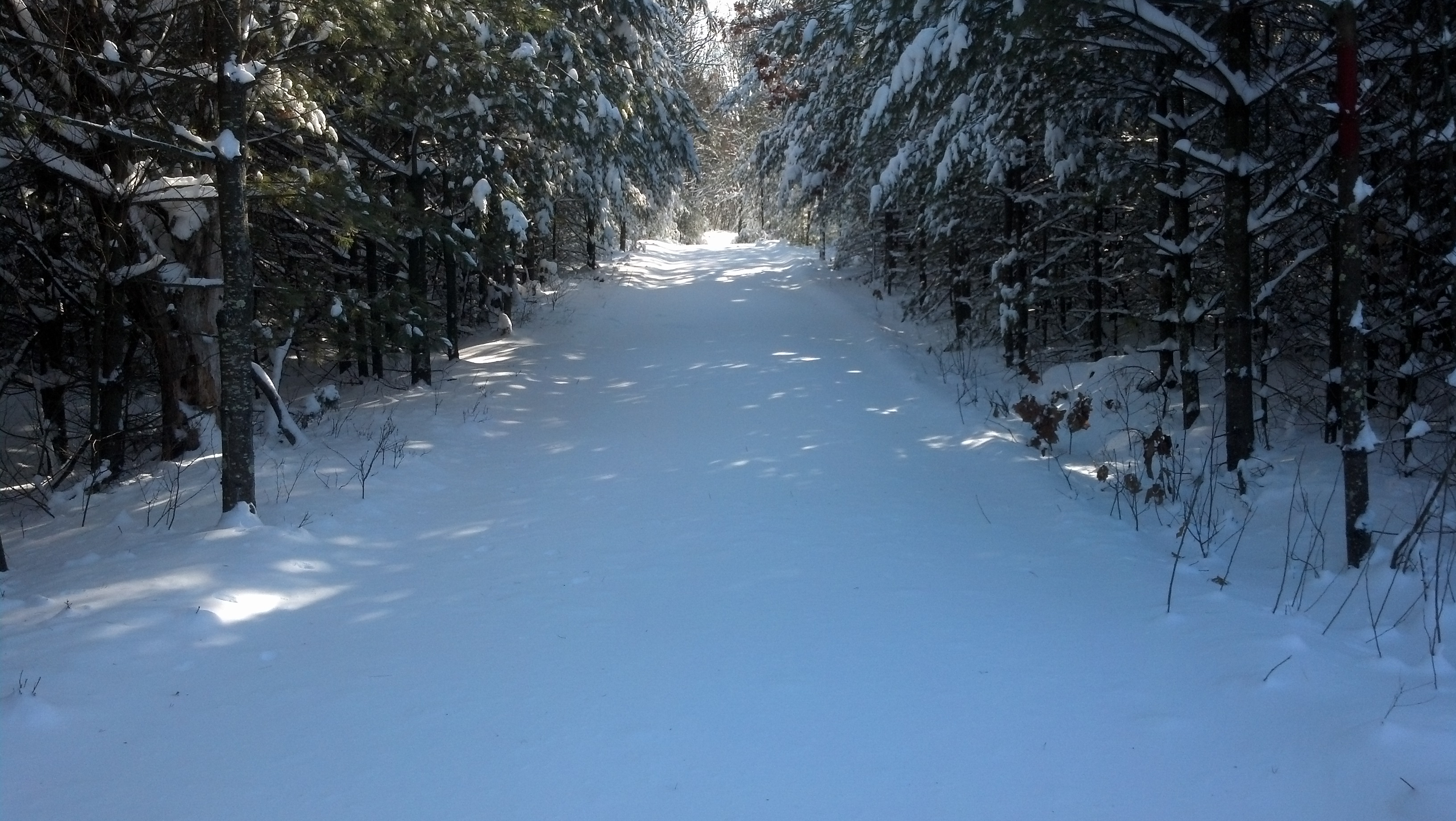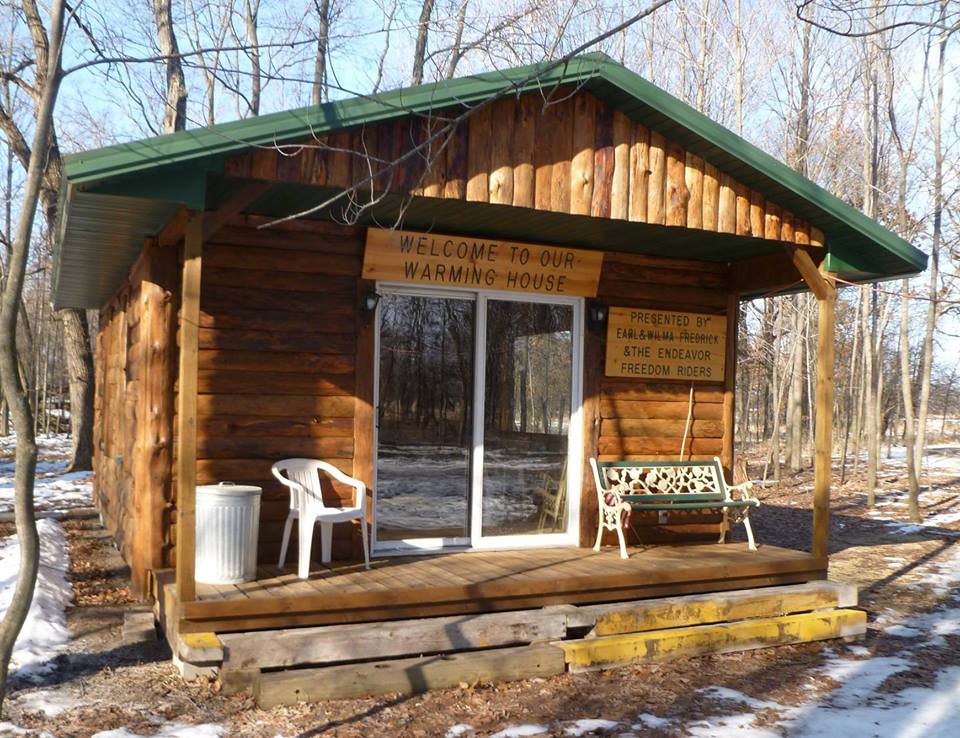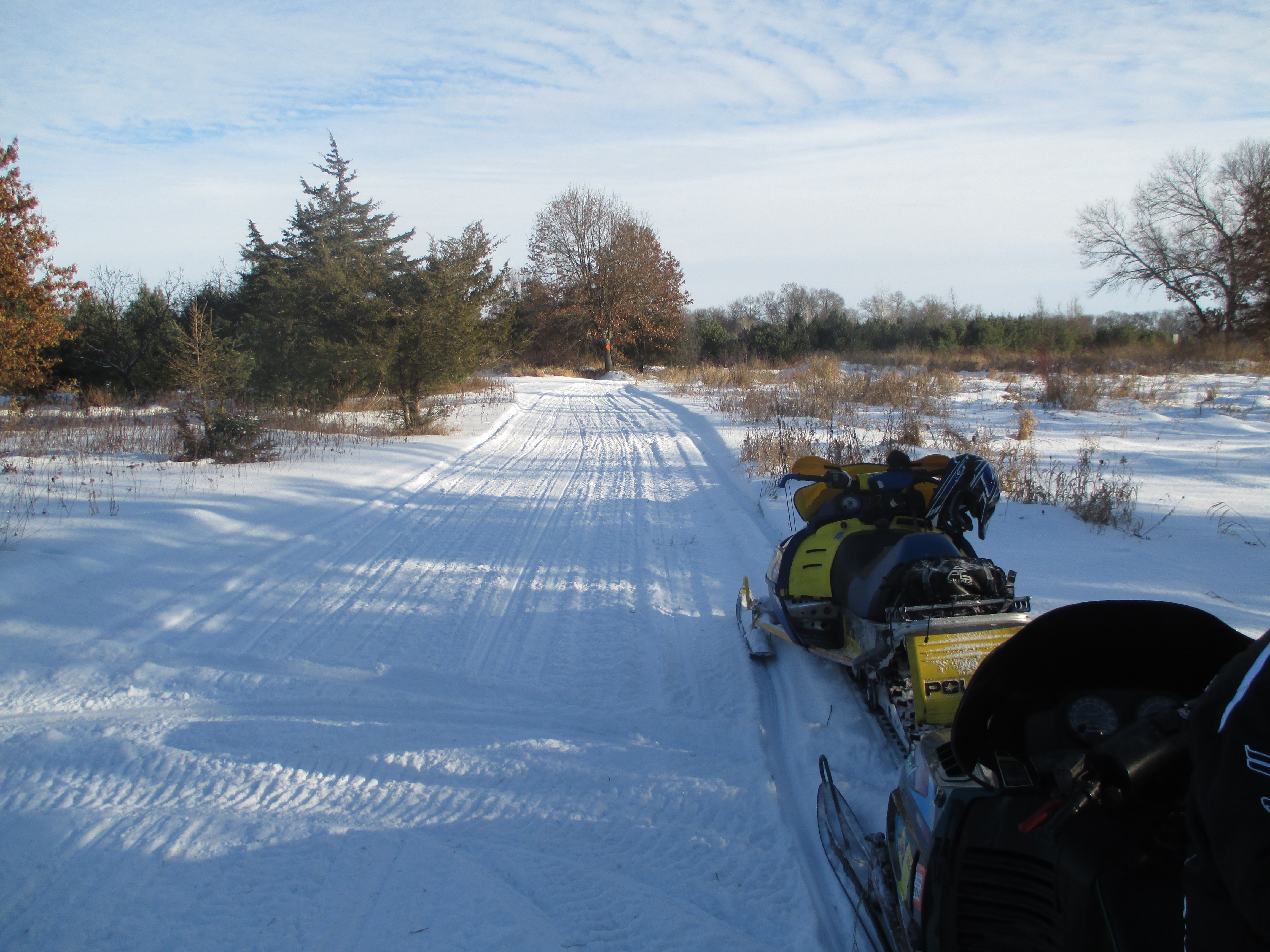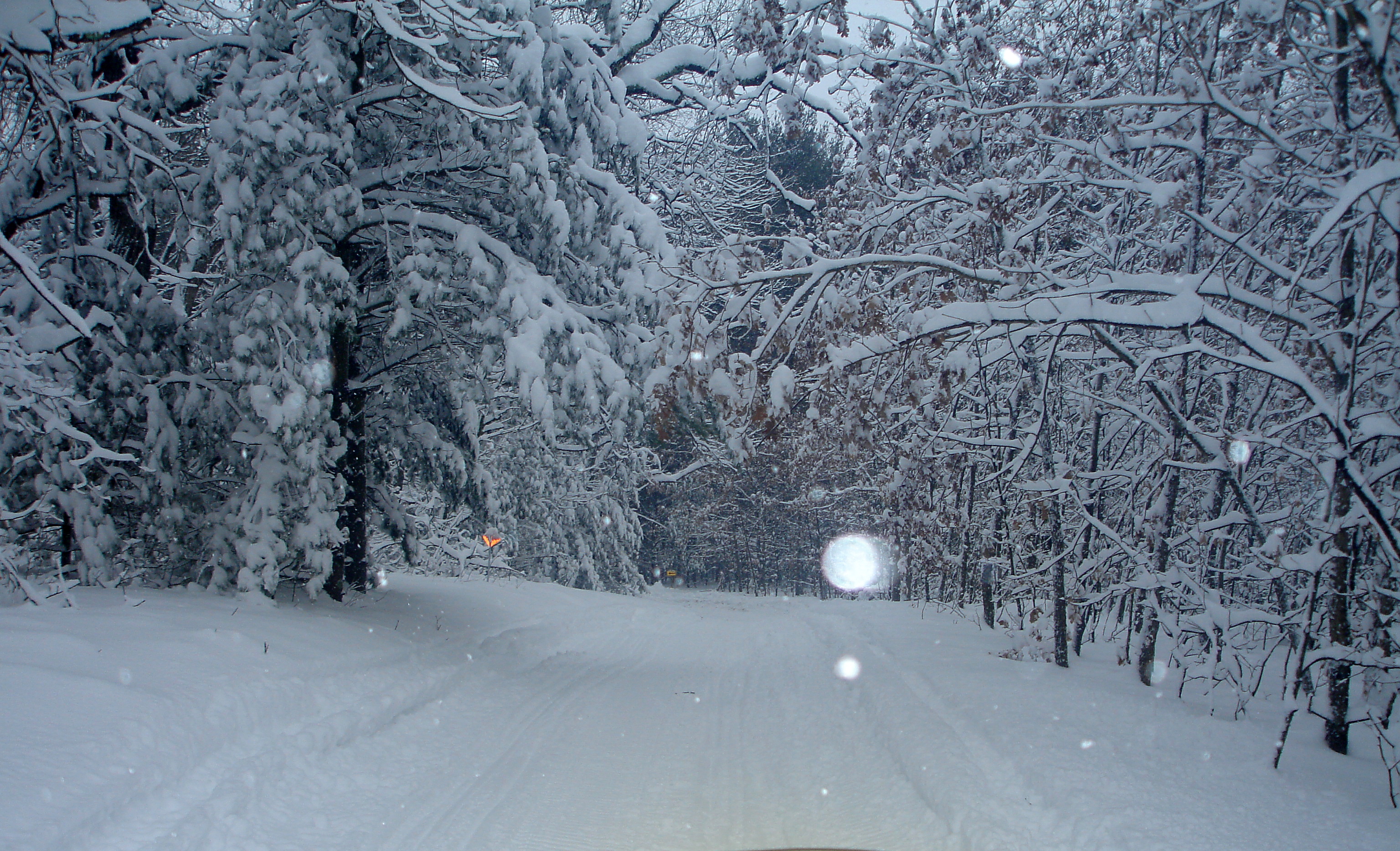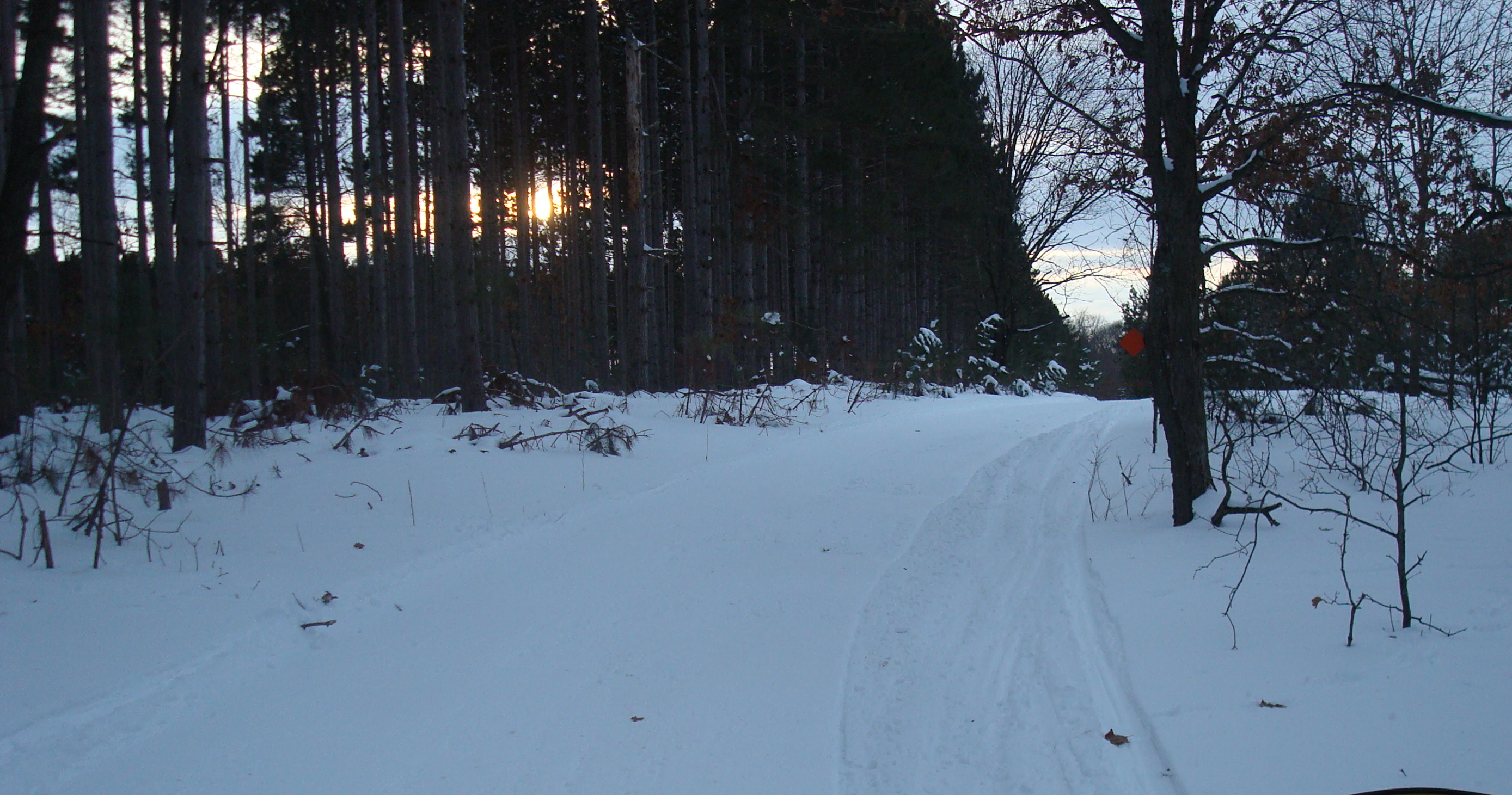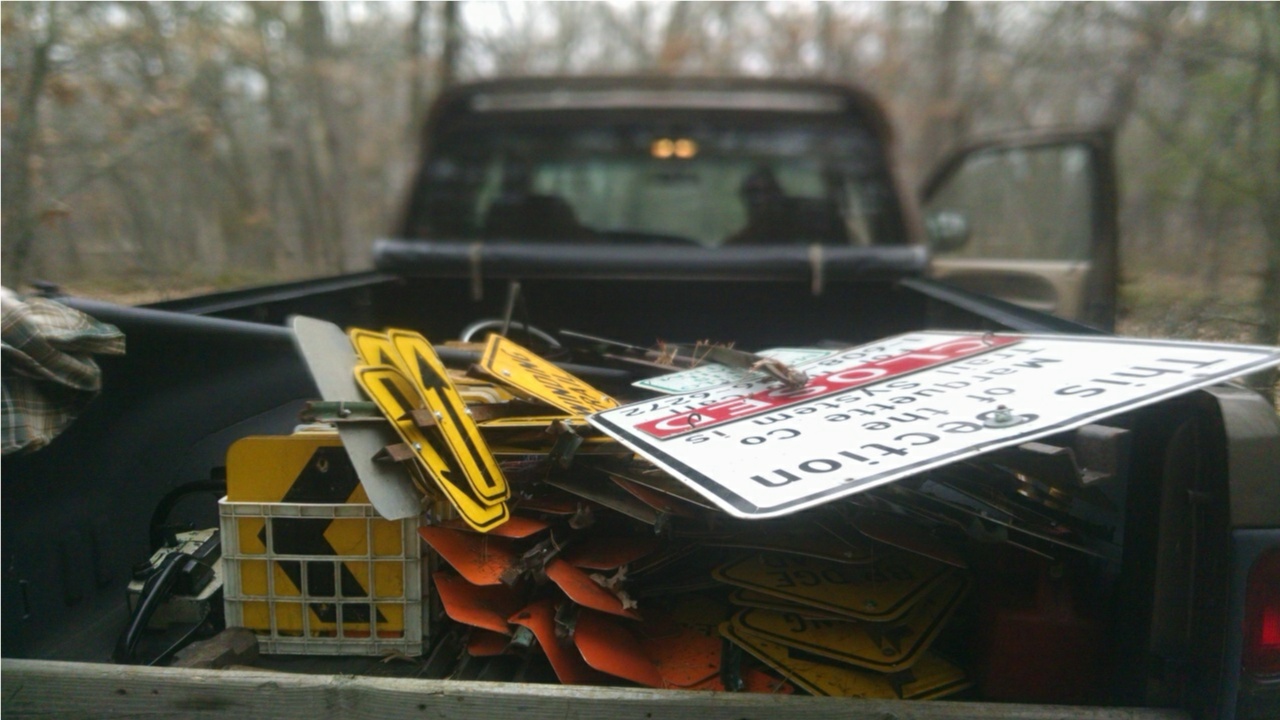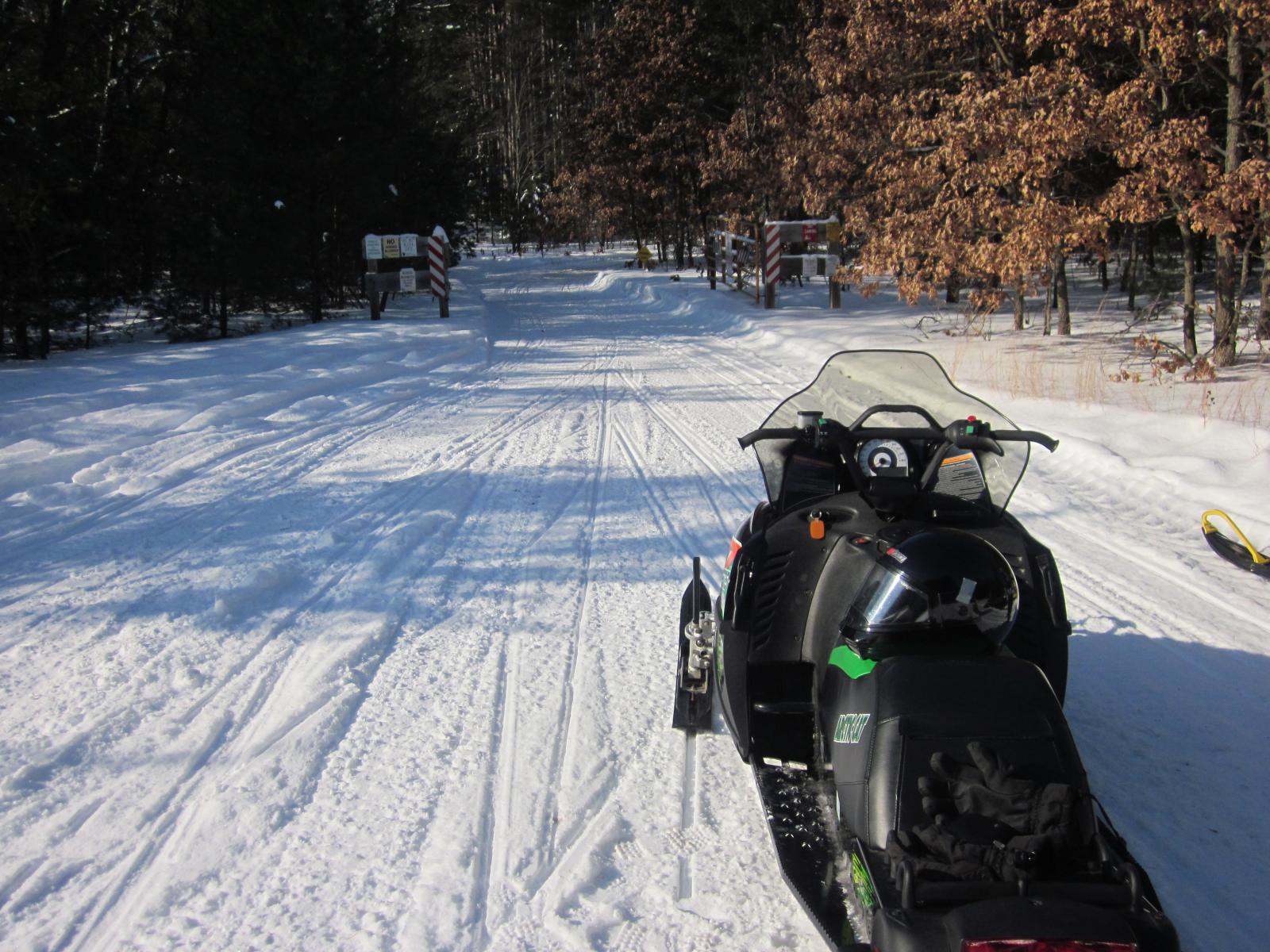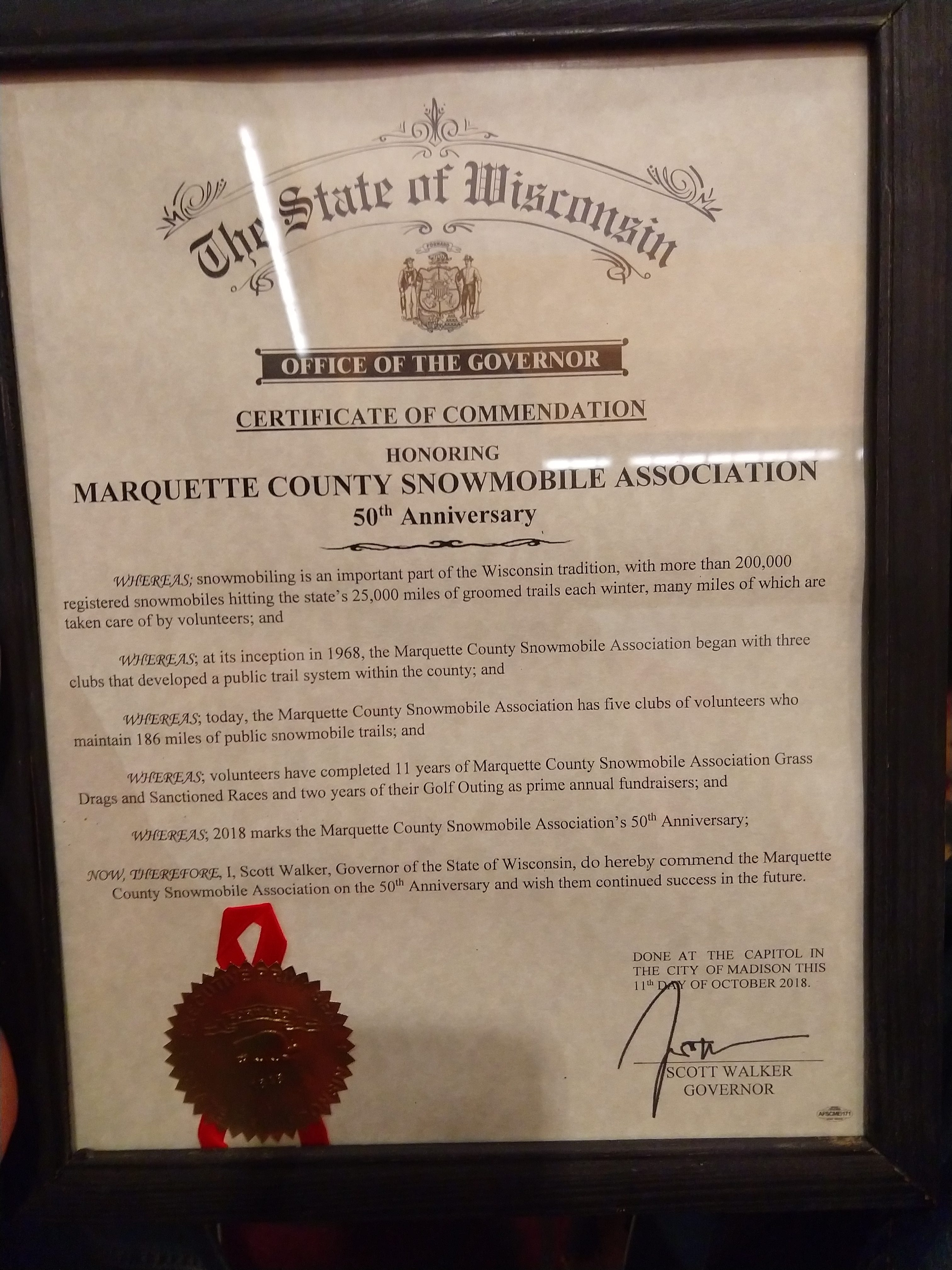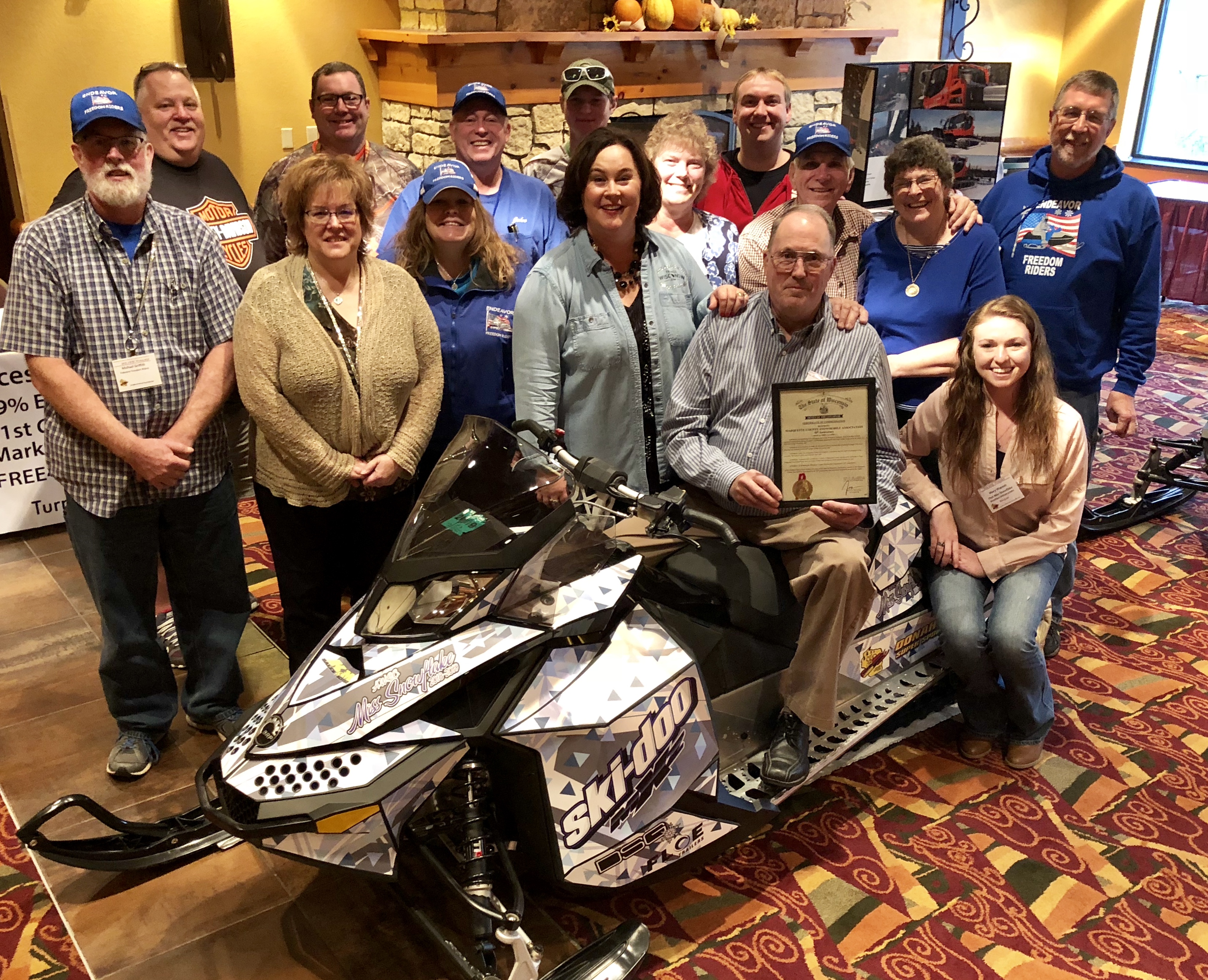 Mark your calendars for August 17th!
MCSA 3nd Annual Golf Outing is at Sondalle's White Lake C.C in Montello. Shotgun start at 11 A.M.
Please call Sondalle's to register – 608-297-2255.
$55 per player. Includes 18 holes, cart and food.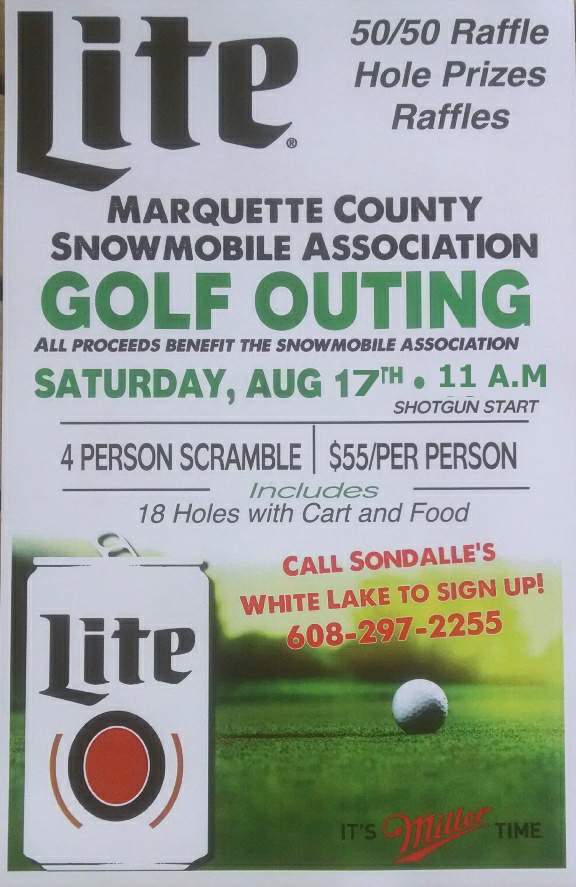 Vintage Club patches! Jim Johnson had these on display at AWSC Convention in Green Bay for 50th Anniversary.
These will be held in World Headquarters in Eagle River.

We hope you had a good season on the trails!
Trails were open for 43 days this year. Much better than the last 4 years!
Opened: 1/24
Closed: 2/3 Opened: 2/12
Closed: 2/23 Opened: 2/27
Closed: 3/12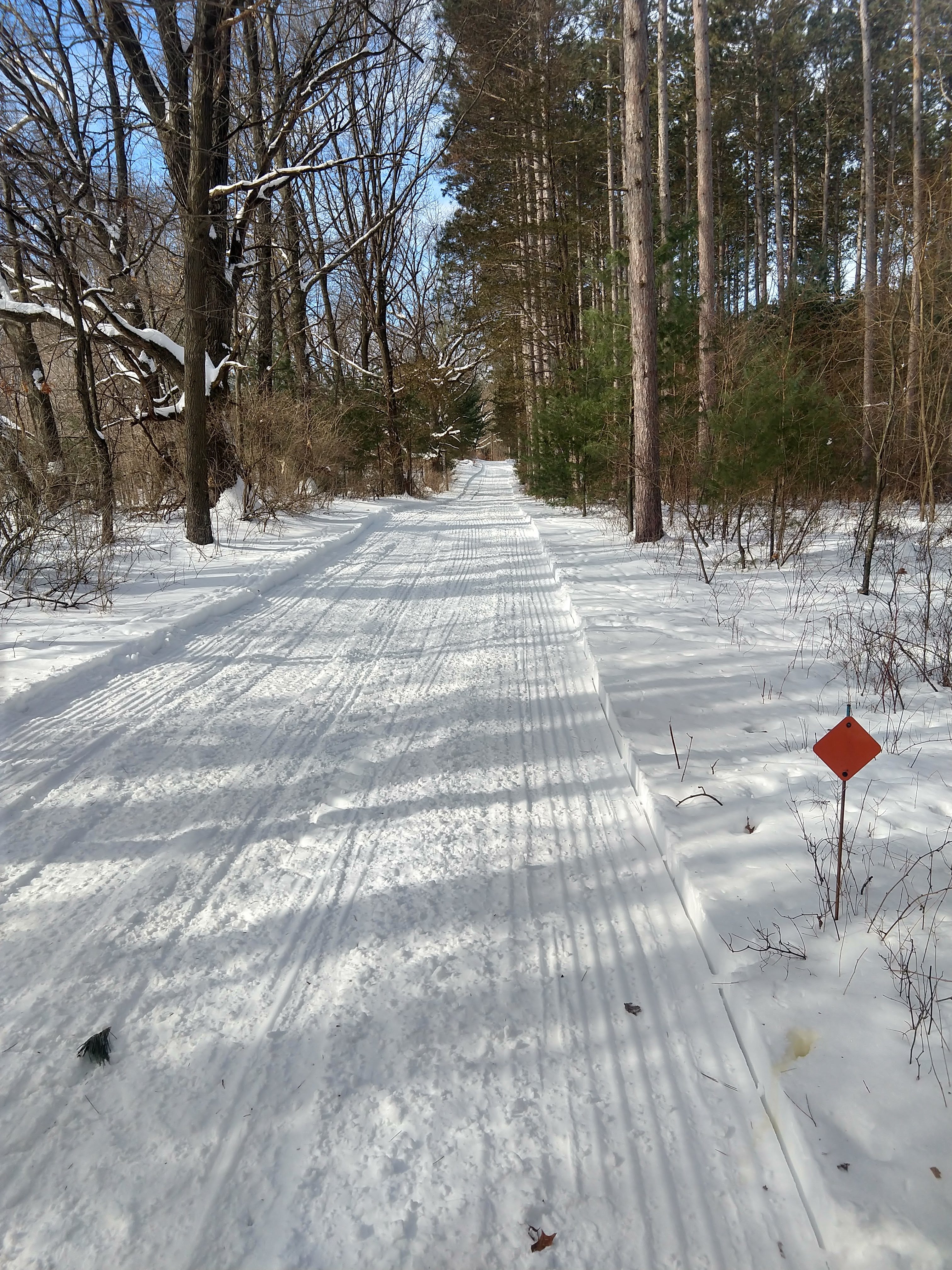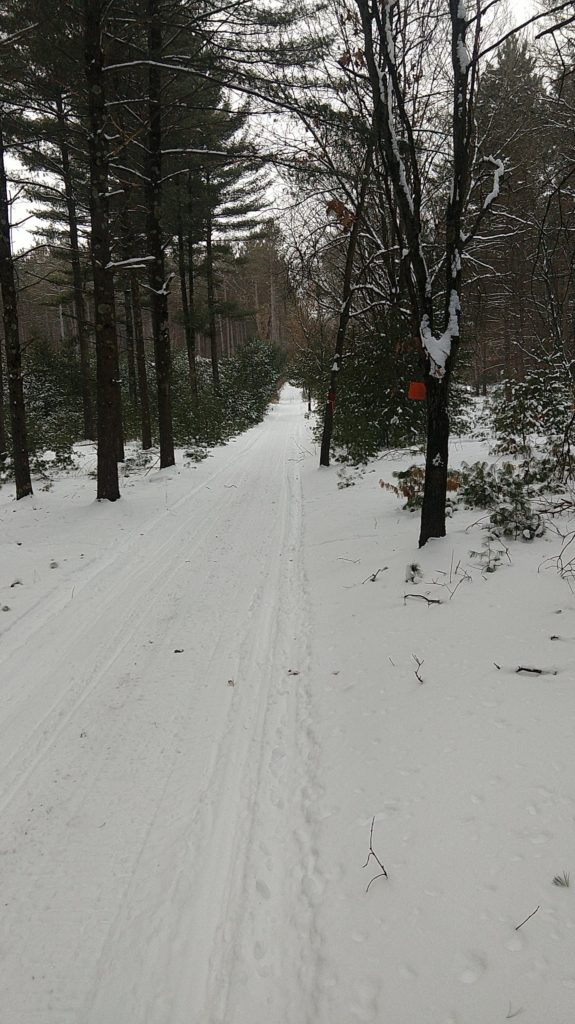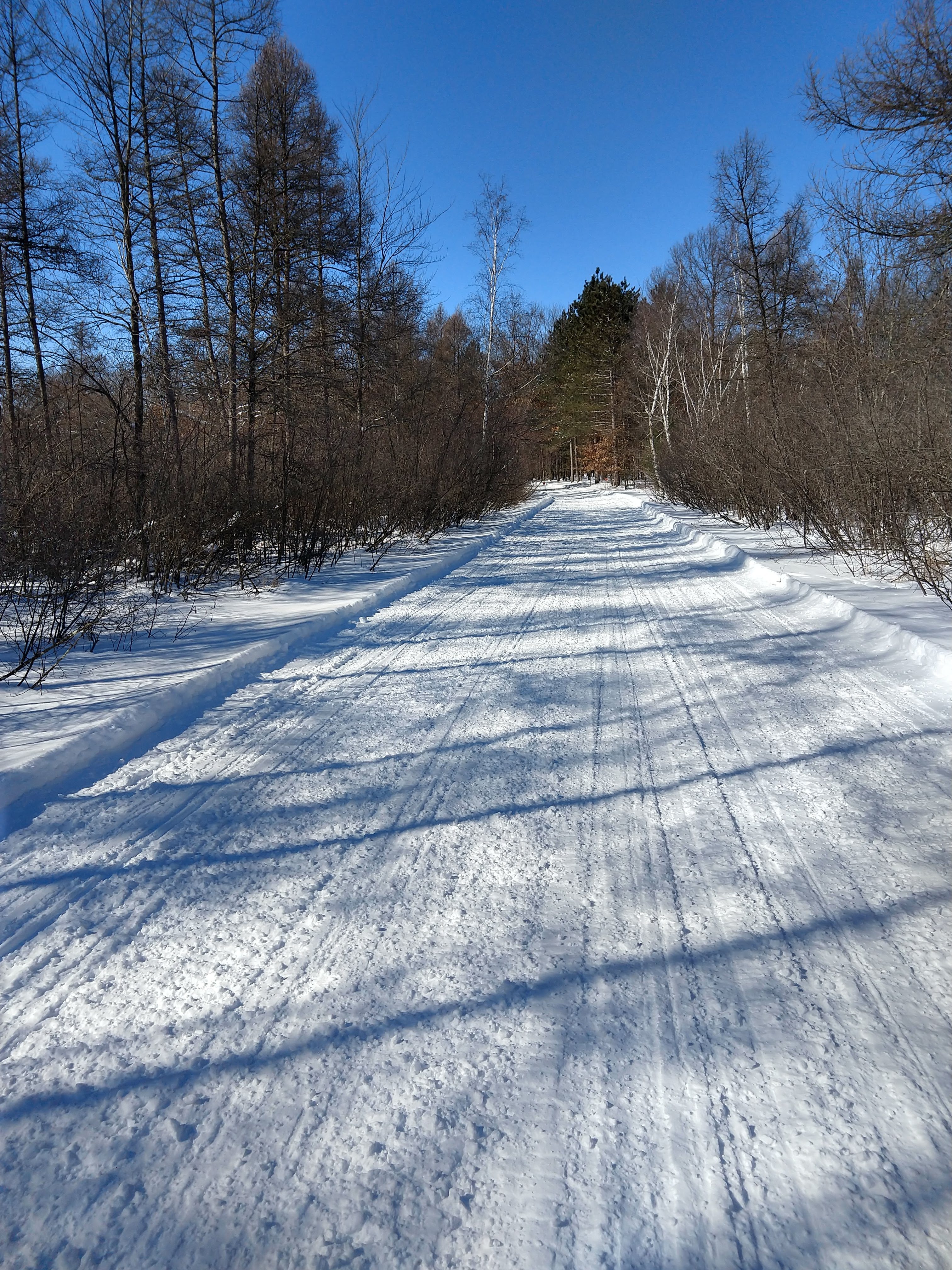 ---
Marquette County Snowmobile Association Turns 50 Years old!!
MCSA started in 1968 with 3 clubs. The Association helped lay out and develop a public snowmobile trail network. The original action plan to establish basic routes that provide access through Marquette County and connections with surrounding counties. Without the early pioneers such as Earl Fredrick, Dick Hillary, Dean Walters, Ken Schuman, Bill Broderick, Paul Thalacker, Dr. Charles Pace, Ed Brunnerand and many more these trails would not exist.
Did you know the first year the route was marked with bright rags!? The first 40 mile trail was laid out in 1968 and divided into 4 legs: 1-Montello to Harrisville, 2-Harrisville to Westfield, 3-Westfield to Oxford, 4-Oxford to Packwauke and on to Montello.
Over 50 years of history and still going! Even though machines, trail routes, signs(to name a few) have changed, the goal has always been the same; provide safe and fun snowmobile trails across the county. A huge system built on the great support from volunteers and most importantly the landowners!! There are currently 5 clubs, and 186 miles of trail. Clubs include Montello Yetis, Endeavor Freedom Riders, Westfield Whitetrackers, Neskoro Whiteriver EZ Riders, and Oxford Snowmads.
Governor Scott Walker signed a Letter of Commendation from the State of Wisconsin honoring Marquette County Snowmobile Association with it's 50th Anniversary. On October 26th, 2018, Stephanie Klett, Secretary of the Wisconsin Department of Tourism, presented the plaque to County Director Jim Johnson and County Representative Matt Buchholz. The award was presented at Chula Vista in Wisconsin Dells at the AWSC annual Fall Workshop. The award will be kept with Marquette County Land & Conservation's office.
Meetings
Oct 10 - Westfield - Thal Acres
Nov 7- Oxford - Frannie May's
Dec - TBA -  Christmas party
Jan - no meeting
Feb -  Endeavor - Foxys
Mar - Neshkoro
Apr- Montello
Trail Conditions
Marquette County Trail Hotline
608-586-6272
NOTICE TO ALL SNOWMOBILERS - It is YOUR responsibility to know if trails are open or closed. Be sure you call the trail hot-line number before you ride!
REMEMBER all snowmobiles need to be registered and a Wisconsin Trail Pass is required.
Click on Marquette County below for more information
NOTICE SNOWMOBILERS The land in this area is privately owned. By their kindness, these private land-owners have allowed us to build snowmobile trails across their property. This permission is for snowmobile trails only. Snowmobiling any place else on their land is trespassing. If you trespass, you will be reported to the Law Enforcement Authorities. You may also be sued for trespassing and damages by the land-owner. We build, mark and groom snowmobile trails for your convenience. You may ride on them at your own risk, but PLEASE observe these rules:Stay On Marked Trails • Don't Trespass • Keep Off Open Fields •Don't Litter • Stay Away From Private Buildings • Never Cut Fences • Keep Noise Down • Don't Ride Trails In Thawing Weather • Protect Small Trees, Shrubbery, Etc. • Respect Other People's Property
IF YOU DON'T BELONG TO A SNOWMOBILE CLUB, JOIN ONE NOW!
Marquette County Snowmobile Association Inc. & It's Sponsoring Clubs Members of the Association of Wisconsin Snowmobile Clubs
www.awsc.org