Welcome
The official site of the Marquette County Snowmobile Association (MCSA).
The Marquette County Snowmobile Association is a non-profit organization that was founded in 1969.
MCSA has 5 Clubs and maintains around 180 miles of trails in Marquette County Wisconsin. Clubs include Montello Yetis, Endeavor Freedom Riders, Westfield Whitetrackers, Neskoro Whiteriver EZ Riders, and Oxford Snowmads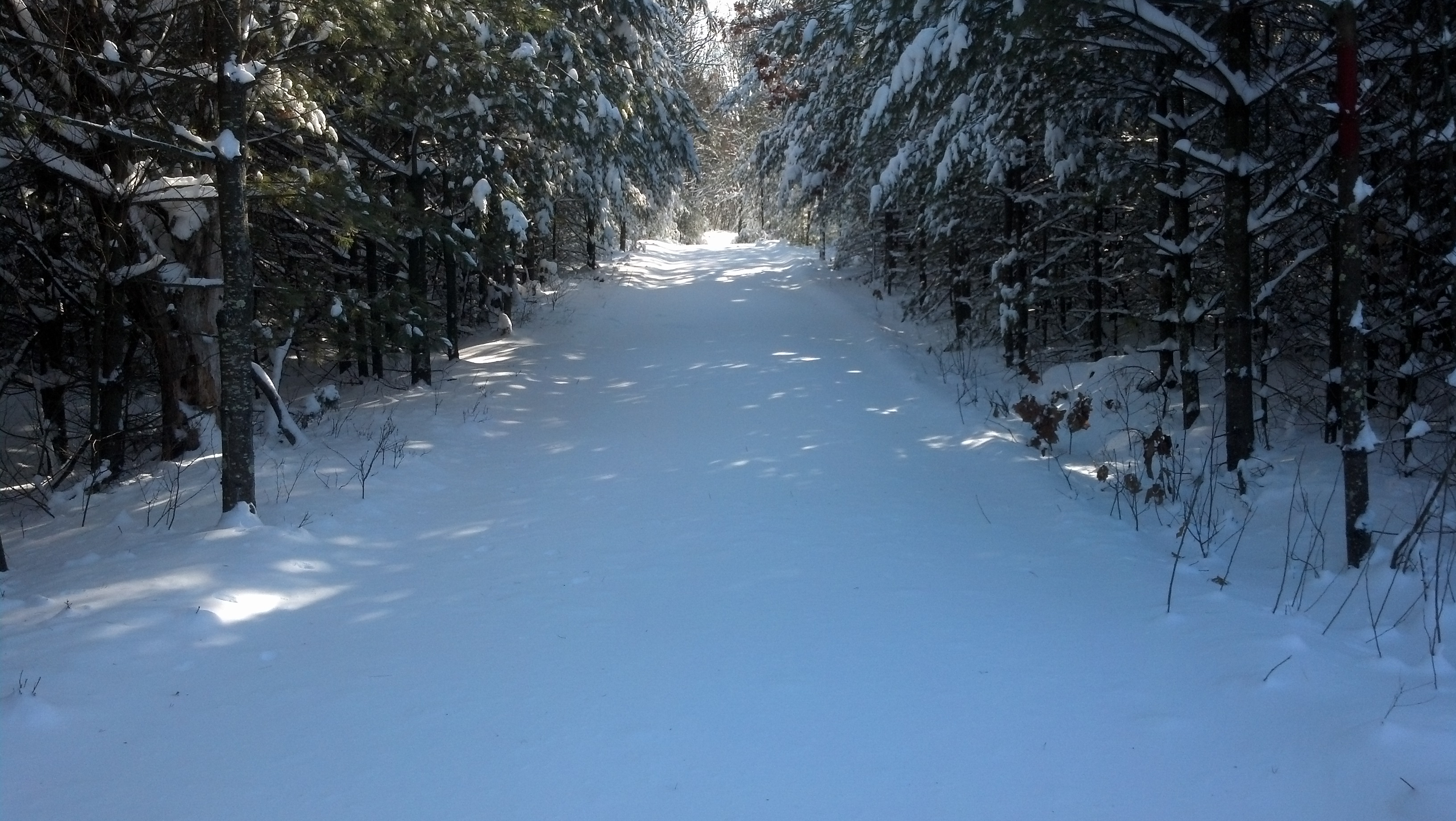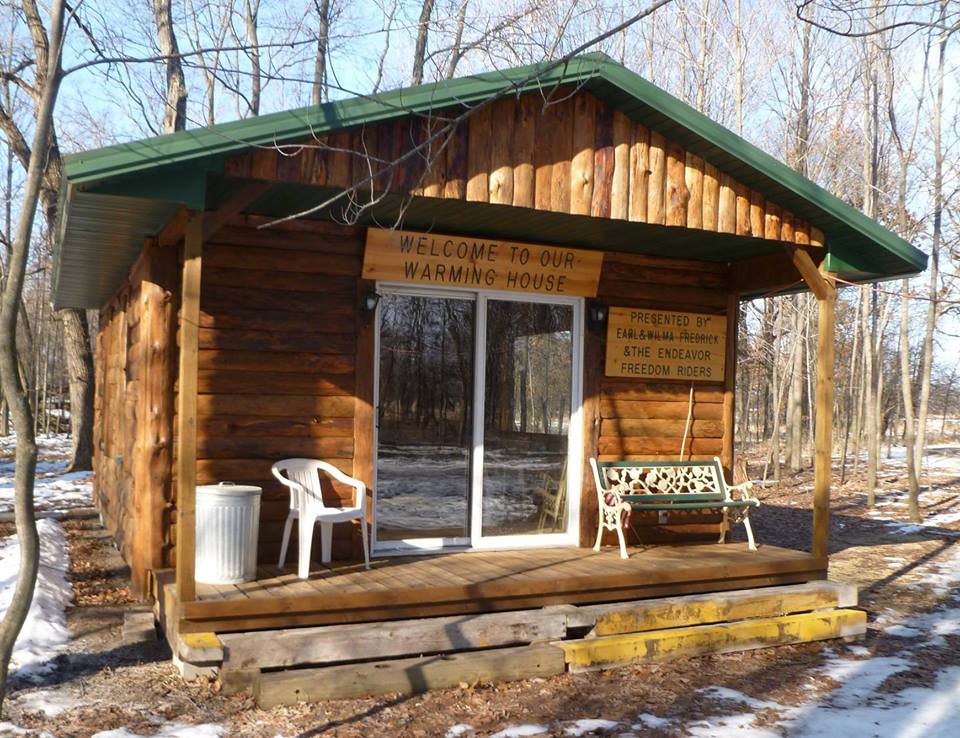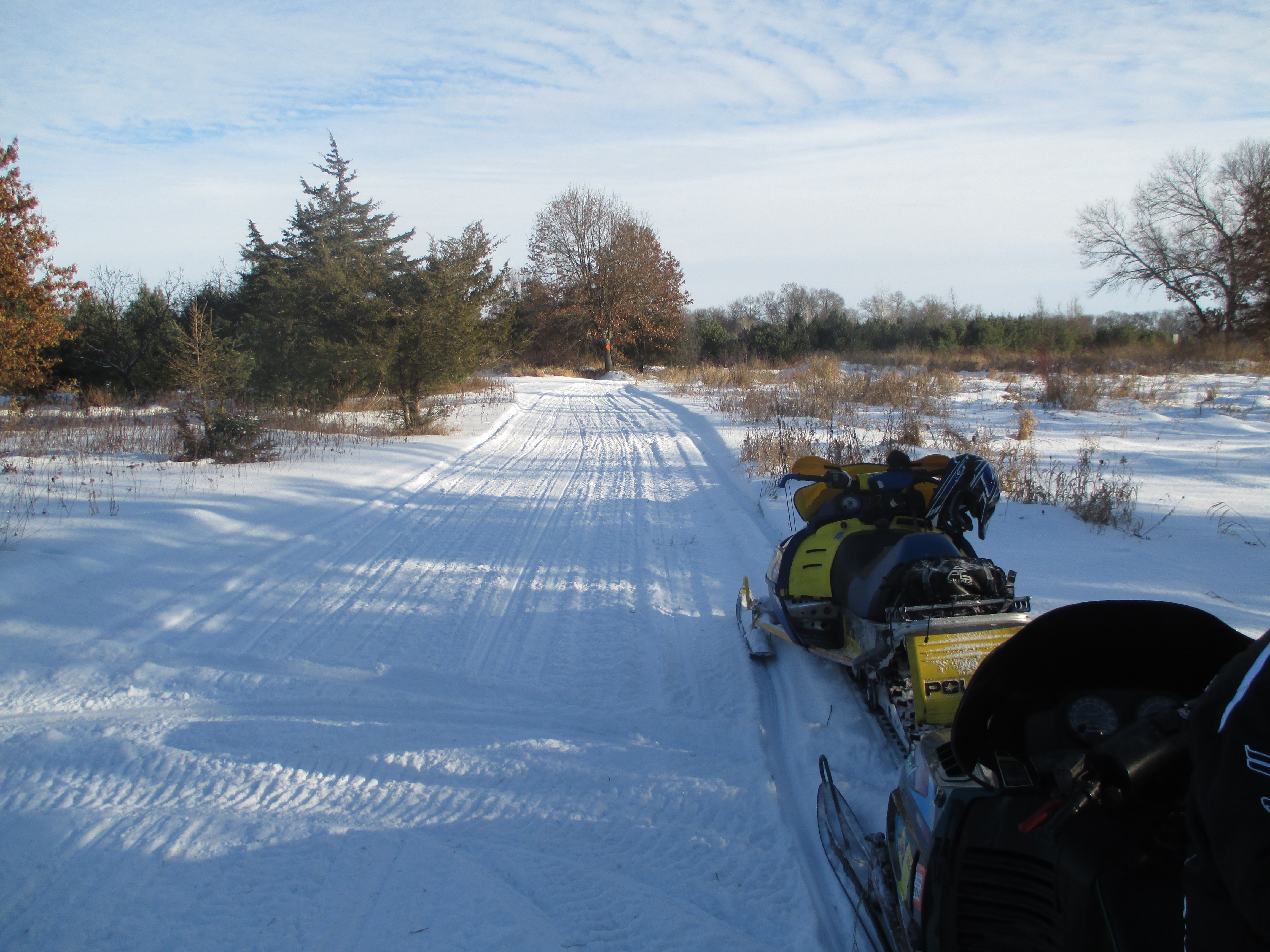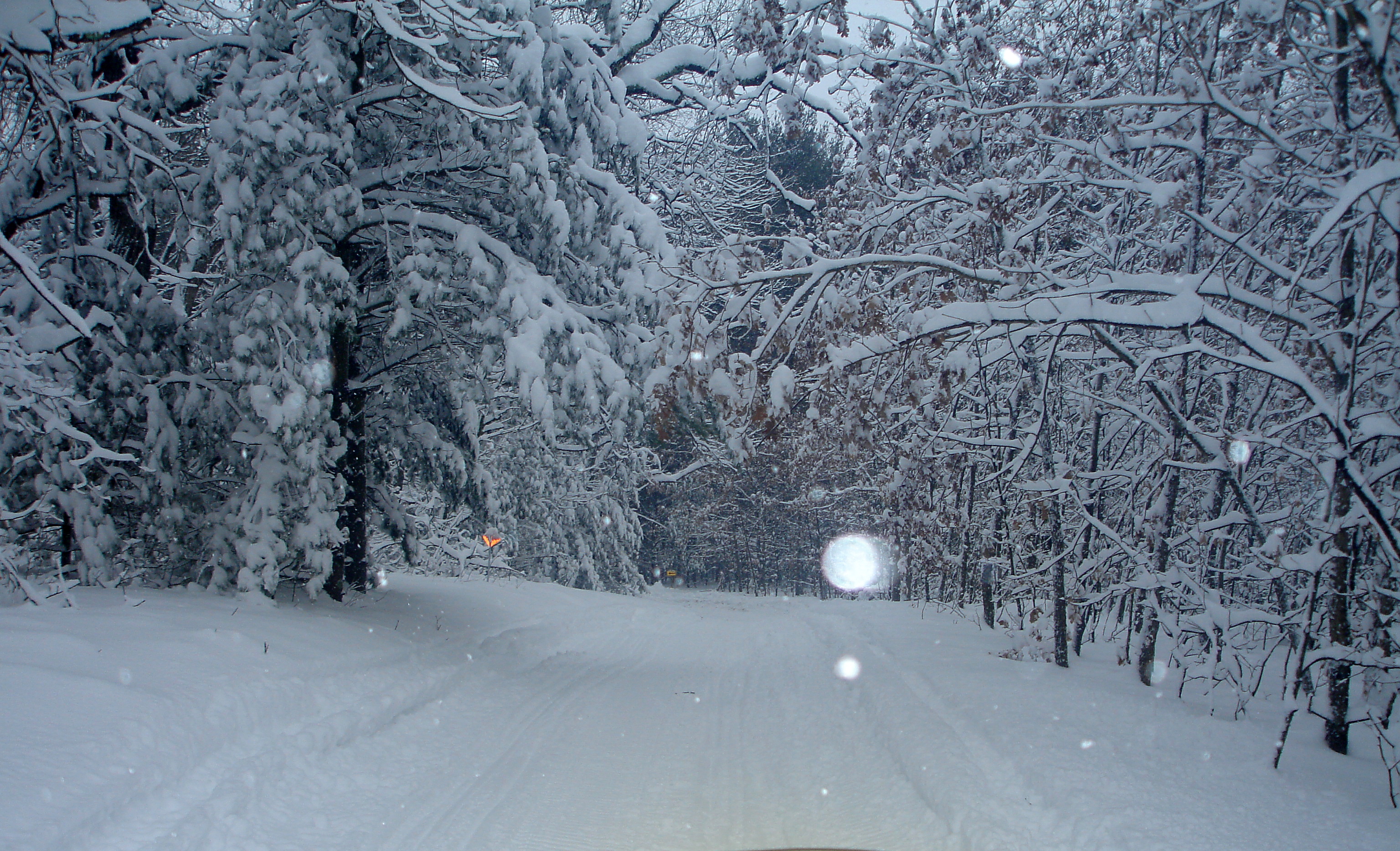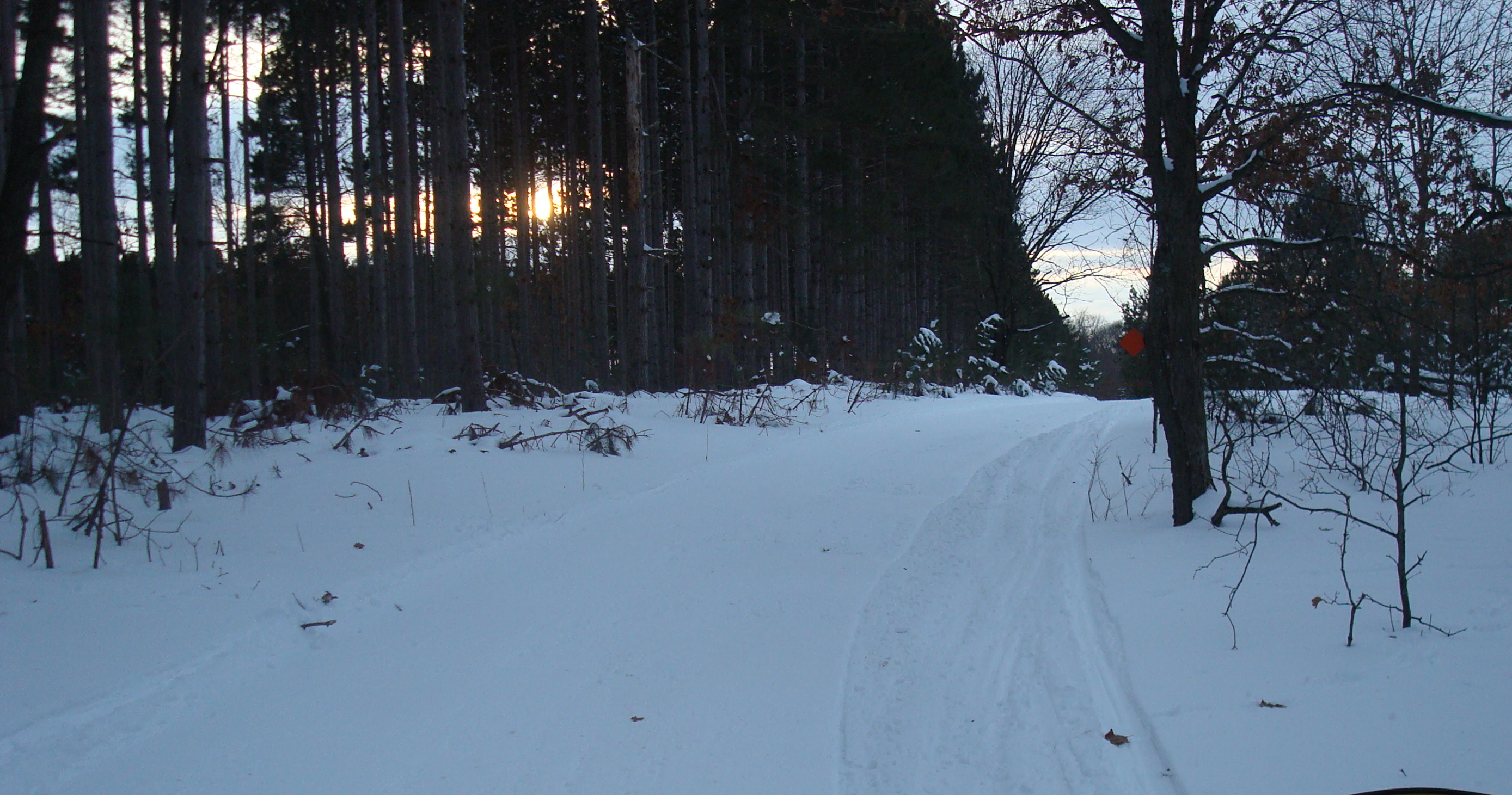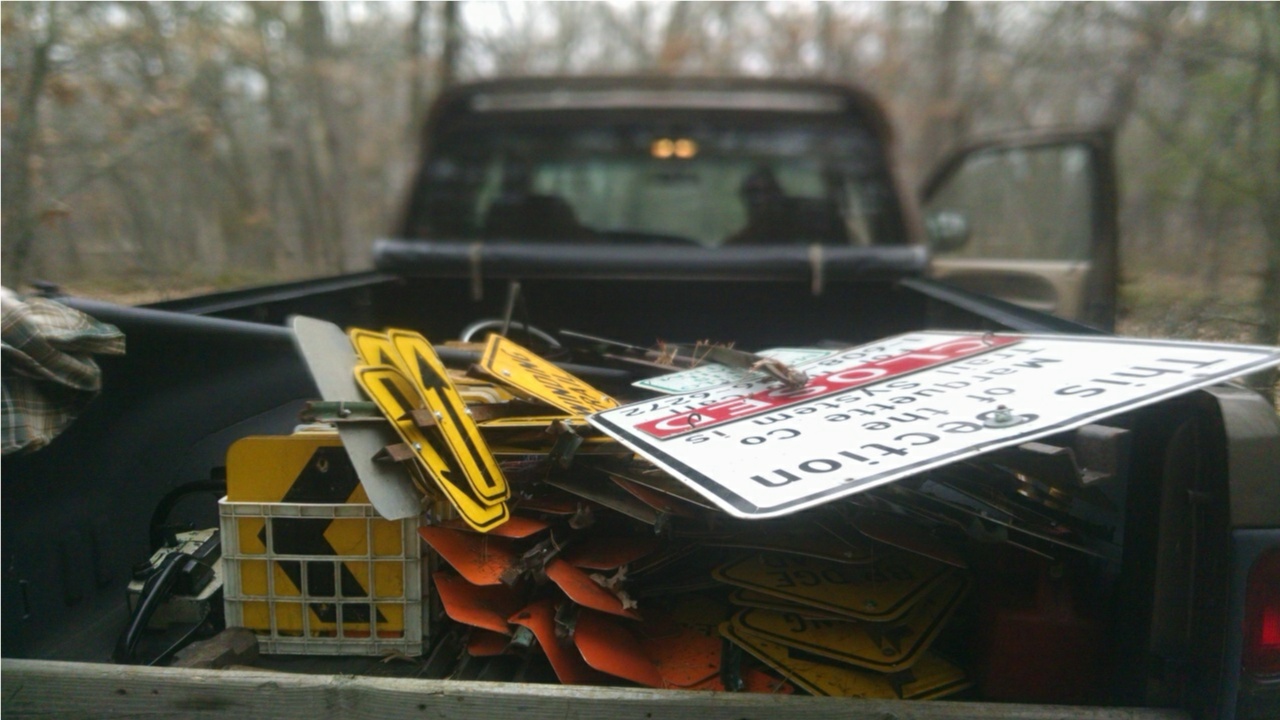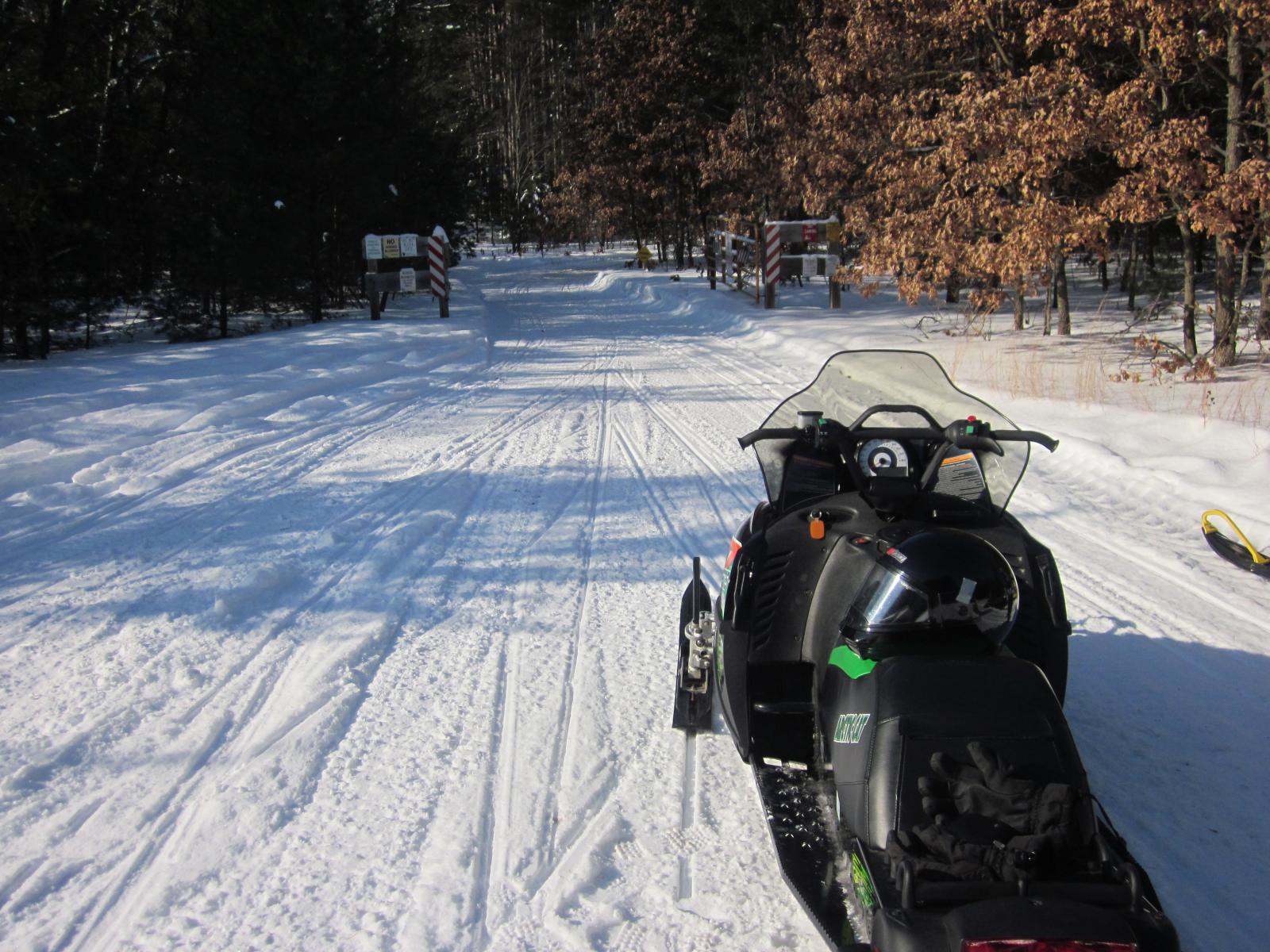 Do you have your 2018-19 Trail Pass?
A reminder if you are a club/AWSC member, your trail pass cost is $10. If you do not belong to a club, a trail pass is $30. Click here for more info TRAIL PASS INFO .
Hope for snow!! Trails can open hopefully open within couple weeks. Trails are currently being marked and brushed. Give a big thanks to all volunteers members who accomplish this every fall!  Endeavor and Oxford had lot of cleanup due to summer storms.
There is no Holiday Hunt in Marquette county this year.
2018 MCSA Golf Outing
We had a fantastic outing!! Weather was perfect.
We would like to thank all sponsors, golfers, volunteers and Thal Acres!
We had 71 golfers!
Thank you for supporting the clubs!
Meetings
Oct 10 - Westfield - Thal Acres
Nov 7- Oxford - Frannie May's
Dec - TBA -  Christmas party
Jan - no meeting
Feb -  Endeavor - Foxys
Mar - Neshkoro
Apr- Montello
Trail Conditions
Marquette County Trail Hotline
608-586-6272
NOTICE TO ALL SNOWMOBILERS - It is YOUR responsibility to know if trails are open or closed. Be sure you call the trail hot-line number before you ride!
REMEMBER all snowmobiles need to be registered and a Wisconsin Trail Pass is required.
Click on Marquette County below for more information
NOTICE SNOWMOBILERS The land in this area is privately owned. By their kindness, these private land-owners have allowed us to build snowmobile trails across their property. This permission is for snowmobile trails only. Snowmobiling any place else on their land is trespassing. If you trespass, you will be reported to the Law Enforcement Authorities. You may also be sued for trespassing and damages by the land-owner. We build, mark and groom snowmobile trails for your convenience. You may ride on them at your own risk, but PLEASE observe these rules:Stay On Marked Trails • Don't Trespass • Keep Off Open Fields •Don't Litter • Stay Away From Private Buildings • Never Cut Fences • Keep Noise Down • Don't Ride Trails In Thawing Weather • Protect Small Trees, Shrubbery, Etc. • Respect Other People's Property
IF YOU DON'T BELONG TO A SNOWMOBILE CLUB, JOIN ONE NOW!
Marquette County Snowmobile Association Inc. & It's Sponsoring Clubs Members of the Association of Wisconsin Snowmobile Clubs
www.awsc.org